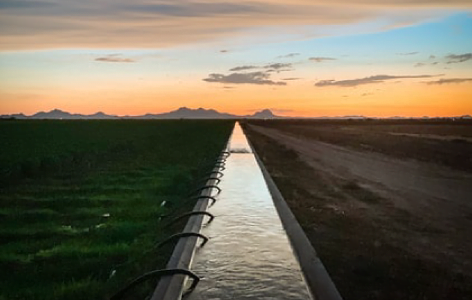 Varuna Electric was the brainchild of legendary industrialist Late Shri Laljibhai J. Gajjar that has now turned into India's most favorite brand for pumping solutions.
Commenced in the heart of Gujarat, Ahmedabad, with a one-of-a-kind hand blower, today, it has evolved into one of the most reputed and globally acclaimed brands dealing in submersible pumps and open well motors. Varuna Electric is a brand that fuels the noteworthy legacy that has undeniably defined us for more than 85 years.
What started in 1935 with just one product, today we're at the stage of adding different product verticals and horizontals, satisfying consumers one product at a time and growing exponentially. With a pan-India presence of over 20 branches and 600+ distributors, export web spread across 50+ countries, and an annual production capacity of over half a million pumps, we intend to challenge ourselves to higher standards with our solutions in the days to come.
Having more than eight decades' worth of experience in the industry and foresight passed down from generations, we have genuinely earned the trust of our clients as well as employees with our stellar products.
Varuna Electric has had a rollercoaster journey serving customers and is committed to constantly upgrading, upskilling and reinventing every part of the process.
Varuna Electric has time and again proved not only to its customers but its employees, shareholders, and the entire industry of being a true undisputed leader in the pumping market. Offering a vast selection of over 1000+ models of submersible pumps and motors from 3″ – 10″ including Borewell and Openwell pumps, Centrifugal Monoblock Pumps, Mini Monoblock Pumps, and Solar Pumpset, we have definitely made long strides into reaching and standing where we are right now.
The driving force behind our success is our incredible team of more than 87 marketing professionals, a service support team of 25 service engineers available 24/7 at your service, and over 120 authorized service centers functional pan-India.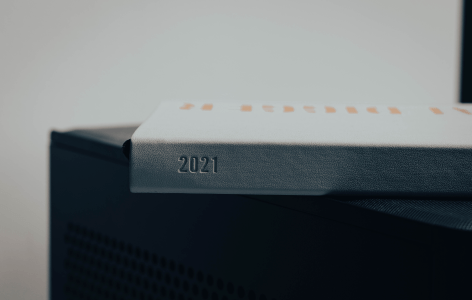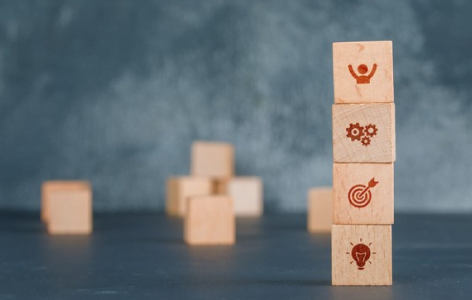 To be the preferred water solutions Company for the domestic and agricultural sector across the world by virtue of its vision, techno-pioneering spirit, reliable technology, and a growth-focused, customer-centric approach.

To work relentlessly towards the Company's vision. To reach out to customers across sectors and geographic domains. To build prosperous partnerships across the world. To set new standards in pumping solutions and to respond efficiently to the world's water and energy challenges.
At Varuna, we perceive ourselves to be more than just a manufacturing company- with the services we add value to water and literally the reason behind billions of lifelines. We always stay true to our values and strictly conform to behavioral values that abide by the highest standard of ethical conduct. We are accountable for nourishing, increasing, and compounding the wealth of all our shareholders.
In everything we do, quality without compromise
Say what we do, and do what we say
We grow with people and partners
We always listen and learn
We're building for a shared prosperous future
Be bold and brave, and stay relevant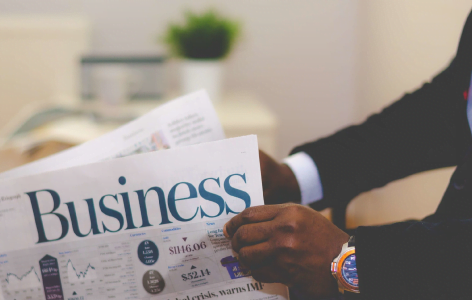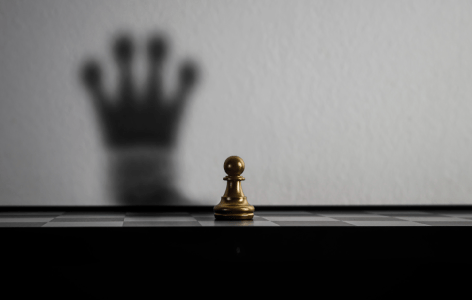 Over 8 decades of engineering expertise
Leader in agriculture pump sets (150-440 volts)
Leader in domestic pump sets (120-240 volts)
500 models of submersible pumps and motors from 3" – 10"
Maximum star rated pump sets approved by the Bureau of Energy Efficiency (BEE), Government of India
Energy efficient pumps that consume less power, save electricity and give higher returns on initial investment
Efficient pumps that work even at 1000 + ft. depth
1,00,000 sqm infrastructure with state-of-the-art machineries
Exports to more than 50 countries
Government recognised Star rated Export House
Product certified by ISO 9001, IS: 8034, IS: 9283, IS: 14220 & CE
To attain a turnover of INR 1000 Crores by 2025
To have comprehensive presence in the Indian Submersible Pump market
To be world's leading 4" Oil Filled & Water Filled pump manufacturing company
To give seamless products to the market to become a world-class pump company
Through R&D, develop new designs and products to cater to the requirements of changing customer needs and opportunities
To improve and develop world-class health & safety standards and welfare activities, and offer growth opportunities to our employees.