'VARUNA' brand uPVC Column Pipes are distinctively designed and manufactured from high-quality virgin uPVC compound material .
Solar Pumps work from solar panels without need of electricity or batteries as they are driven by electronically commuted motors.
Designed to fulfil the applications requiring high-performance levels and total reliability for a long time, the newly launched range of Varuna Electric's 3-phase induction motors are offered with Class F insulation and Temperature Rise limited to Class B for a long life. With ease of installation and low-cost power transmission units, our Induction Motors are highly energy efficient 3 phase motors and consume less power as opposed to traditional motors.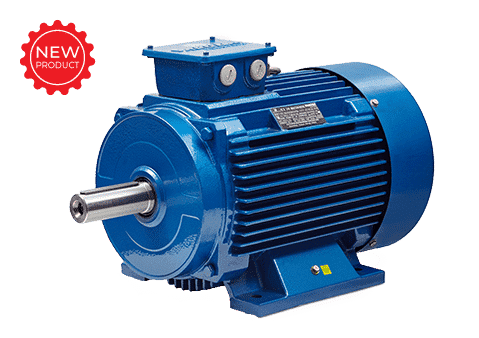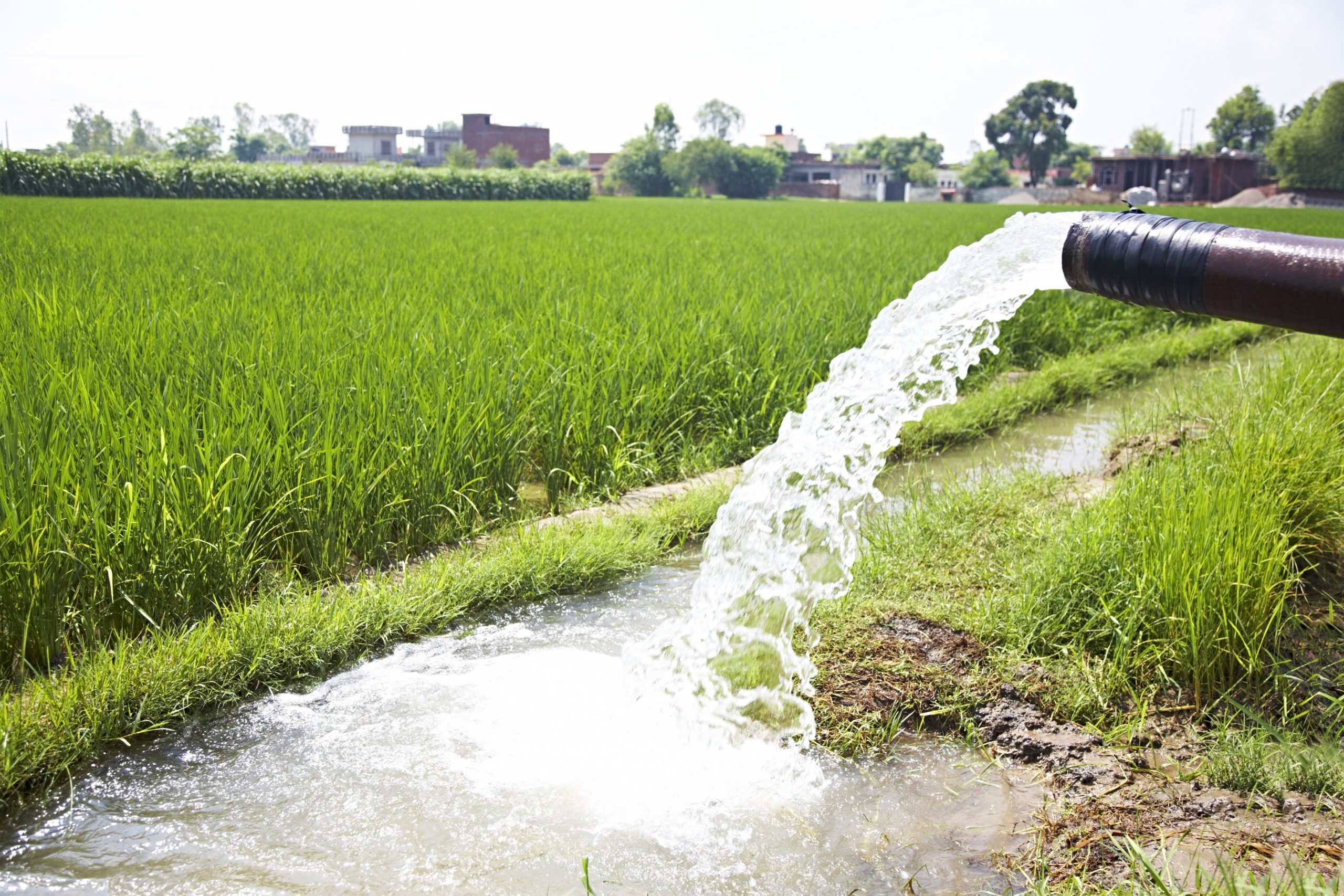 Agriculture
Reducing water shortage problems in remote areas.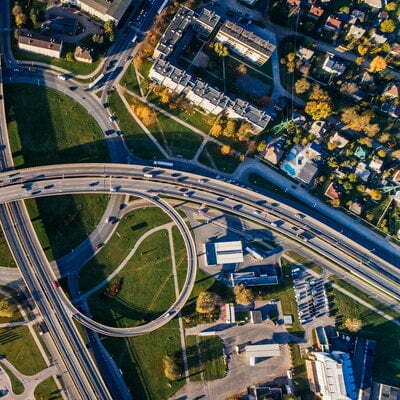 Commercial
Infusing energy to the building nations around the world.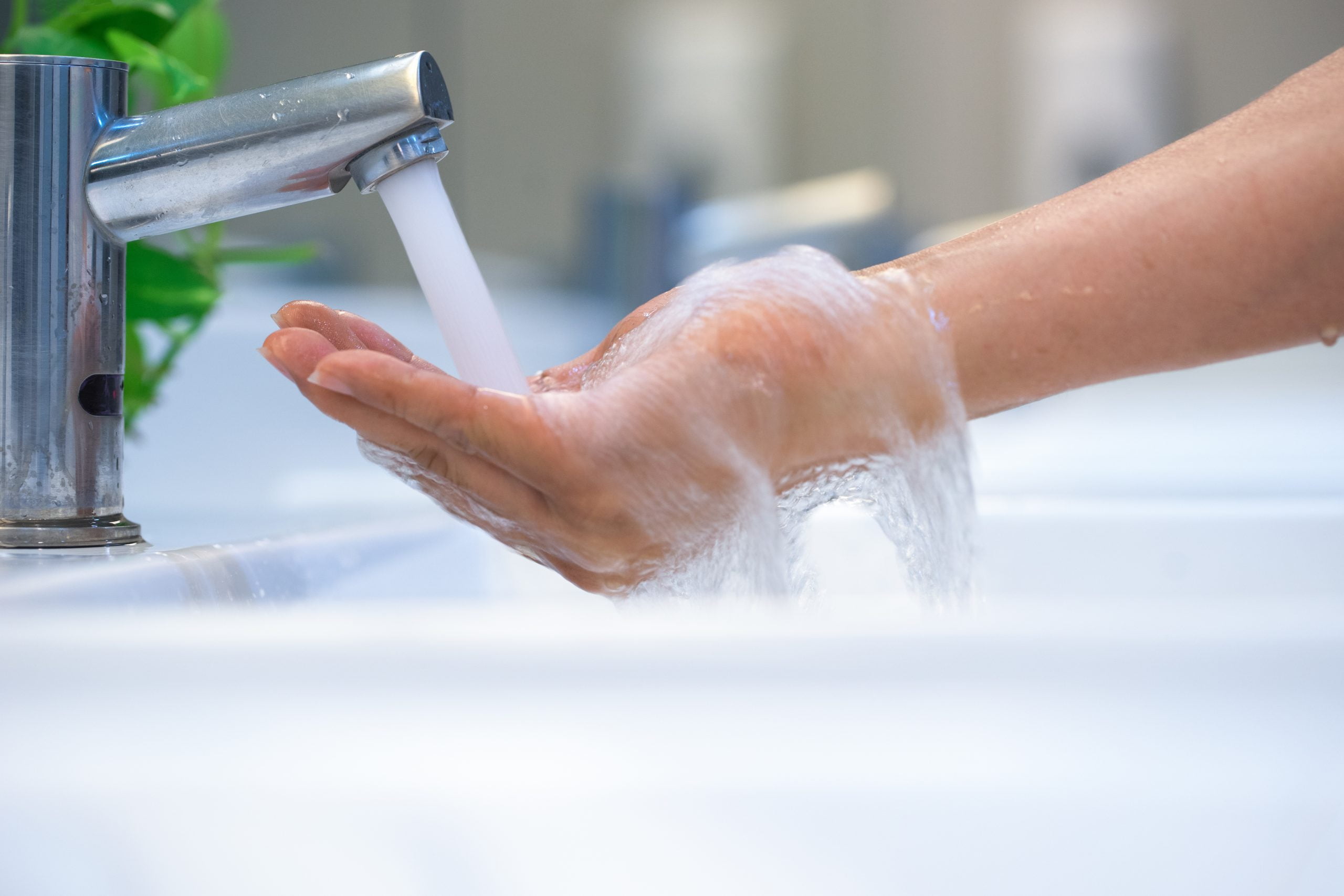 Domestic / Residential
For the urban and rural dwellers from high-rise buildings to independent homes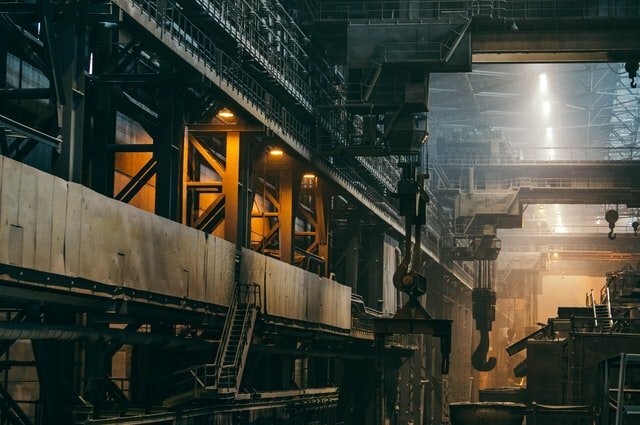 Industrial
Using unstoppable energy to drive the industries.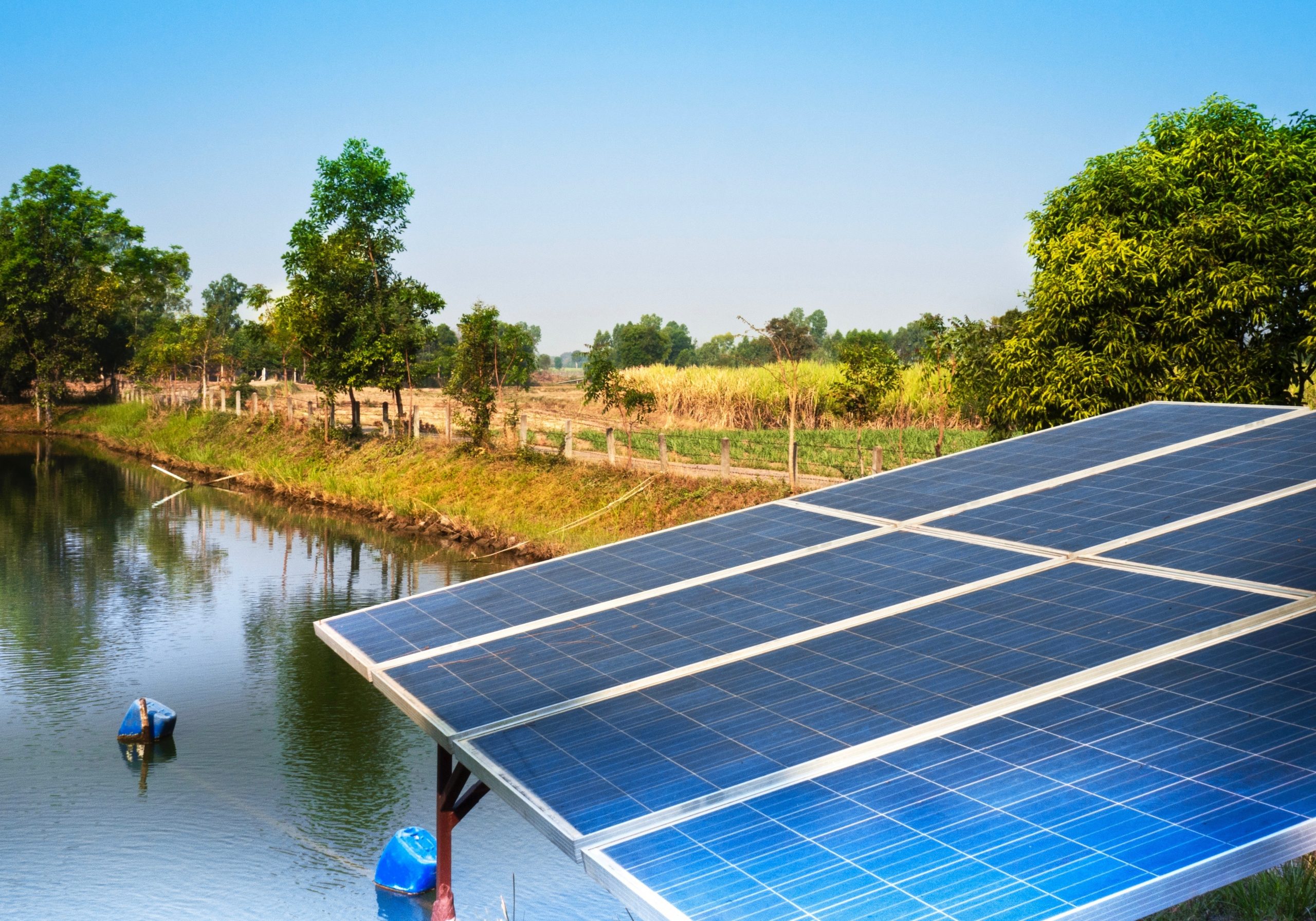 Solar
Bringing the power of the sun to your service.
What started in 1935 with a unique hand blower, today, Varuna Electric has evolved into one of the most reputed and globally acclaimed brands dealing in submersible pumps and open well motors. With a pan-India presence of over 20 branches and 600+ distributors, export web spread across 50+ countries, and an annual production capacity of over half a million pumps, we are just getting started and intend to set new benchmarks with our pumping solutions.
Having more than eight decades' worth of experience in the industry, we have genuinely earned the trust of our clients as well as employees with our stellar products and our constant endeavor to uphold the highest quality standards.