Commenced in Ahmedabad, Gujarat, by legendary industrialist Late Shri Laljibhai J. Gajjar, Varuna Electric is a brand that fuels the innovative spirit and the noteworthy legacy that has undeniably defined us for more than 80 years.
What started in 1935 with a unique hand blower, today, Varuna Electric has evolved into one of the most reputed and globally acclaimed brands dealing in submersible pumps and open well motors. With a pan-India presence of over 20 branches and 600+ distributors, export web spread across 50+ countries, and an annual production capacity of over half a million pumps, we are just getting started and intend to set new benchmarks with our pumping solutions. Having more than eight decades' worth of experience in the industry, we have genuinely earned the trust of our clients as well as employees with our stellar products and our constant endeavor to uphold the highest quality standards.
Leadership and solutions that
drive results
We at Varuna Electric cater to a wide range of business verticals and industries and not only making a difference but leaving our impact across different sectors.
Designed to fulfil the applications requiring high-performance levels and total reliability for a long time, the newly launched range of Varuna Electric's 3-phase induction motors are offered with Class F insulation and Temperature Rise limited to Class B for a long life. With ease of installation and low-cost power transmission units, our Induction Motors are highly energy efficient 3 phase motors and consume less power as opposed to traditional motors.

We at Varuna Electric are dedicated to delivering revolutionary water pumping solutions. With
the help of modern technology, reliable resources and innovative solutions, we have introduced a wide range of water pumps and motors.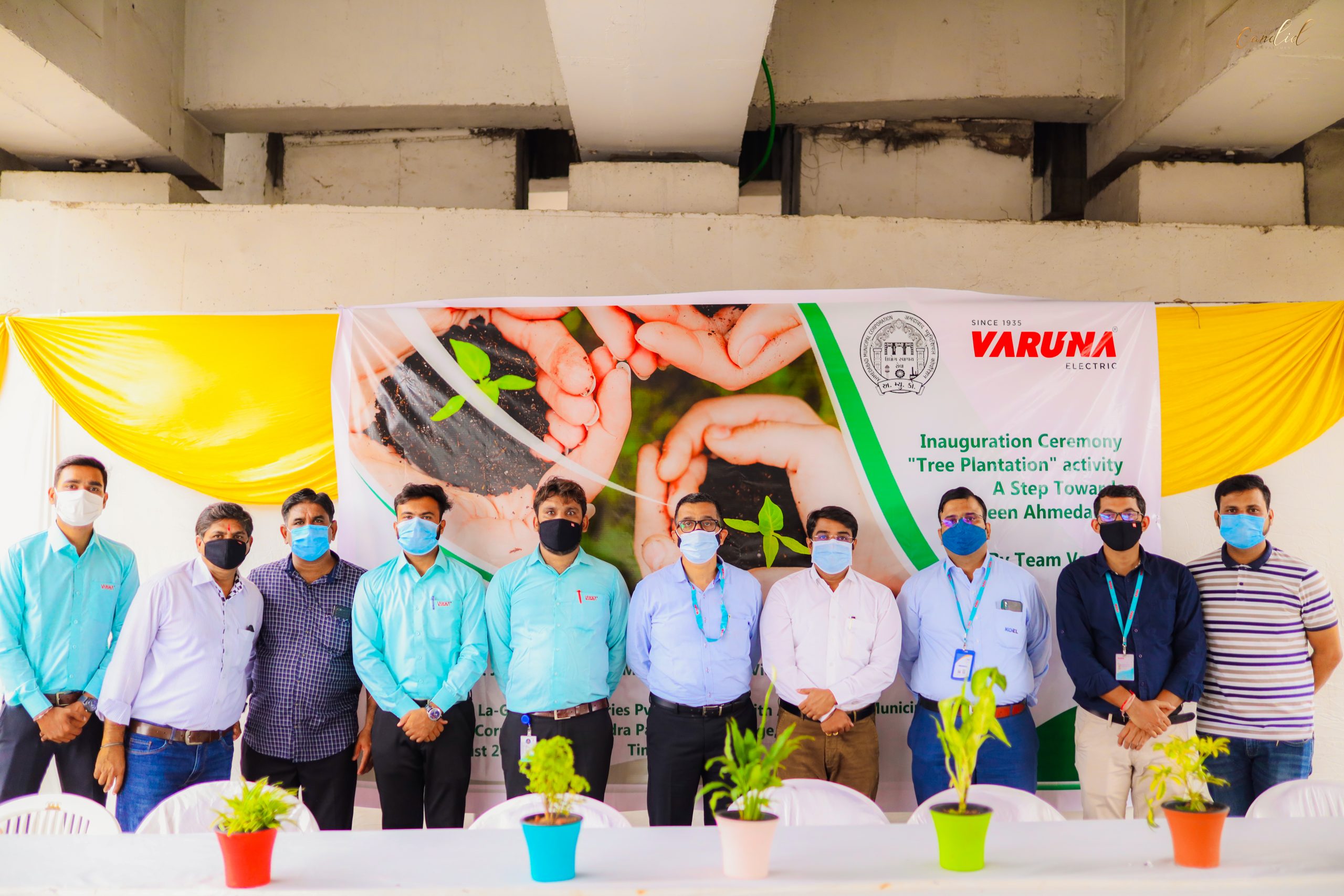 Tree plantation activity
Aug 20, 2021
One of the critical focus areas of Varuna is to mitigate the impact of Climate Change. Recently, a tree plantation activity was held by Varuna Team in Association with the Ahmedabad Municipal Corporation on 20th august 2021. The team was composed of employees who developed and maintained a greenbelt of 1000 meters at BRTS Corridor from Rabari Colony to Rajendra Park BRTS Lane.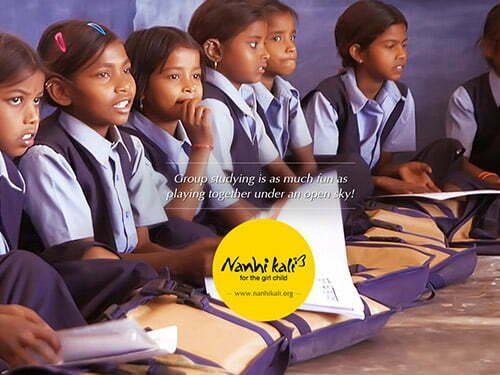 Nanhi Kali
Aug 20, 2021
for some the birth of a baby girl is marked as the arrival of Goddess Laxmi to the family whereas in some cases, the arrival of a baby girl calls for mourning rather than celebration. In such cases, the girls are either abandoned at birth or become prey of child marriage or else are made to do household chores and are deprived of education as they feel it is not beneficial to invest in a girl's education.
La-Gajjar Machineries Pvt. Ltd., believe that education of girls is utmost important and has thus adopted 100 Nanhi Kalis. As a fixed donation amount is contributed by Company and its dealers in each 3rd quarter every year is utilized for education of 100 Nanhi Kalis

Old Age Home
Aug 20, 2021
Changing family value system, economic compulsions of children, neglect and abuse has elders to fall through the net of family care.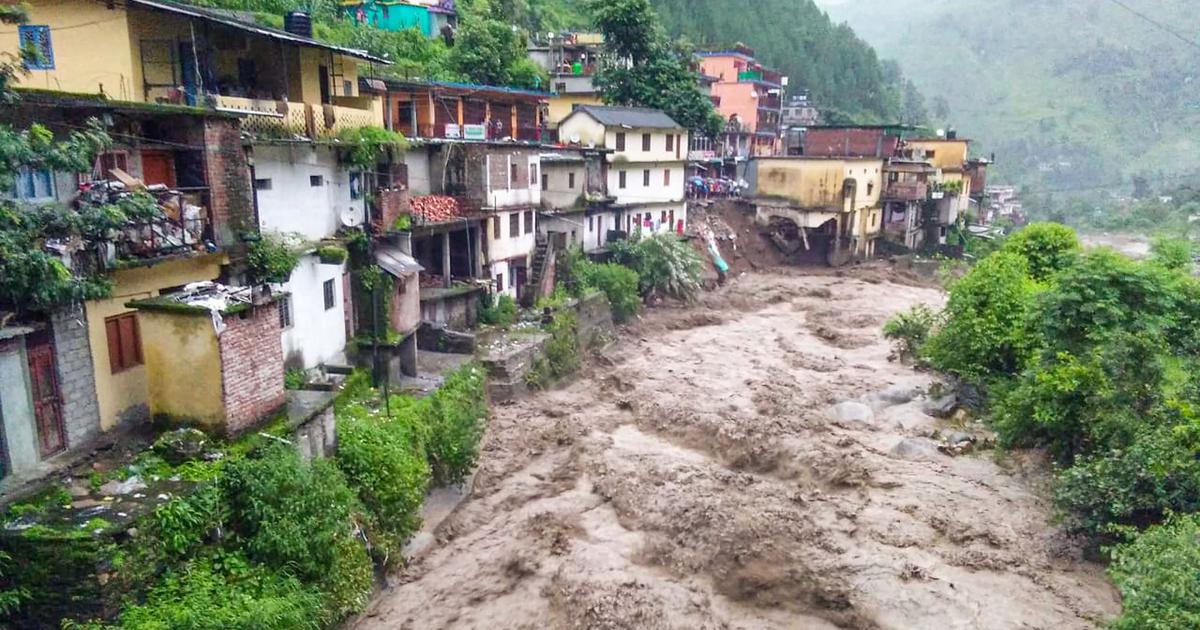 Uttarakhand Flood
Aug 20, 2021
The devastating fury of nature in Uttarakhand by way of cloud bursts, floods, landslides, etc. had caused lot of destruction and claimed many lives. The Company and the dealers of La-Gajjar Machineries together decided to contribute towards the Prime Minister's National Relief Fund to support the rehabilitation and provide some relief to the victims of the disaster.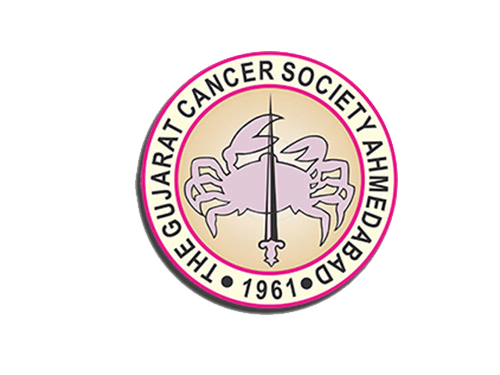 Gujrat Cancer Society
Aug 20, 2021
Cancer is a disease caused when a single cell in our body starts multiplying beyond control. It can be completely cured with timely treatment. There are many needy cancer patients and GCS helps them by providing love, care and confidence to fight for recovery. La-Gajjar Machineries and our dealers donate to The Gujarat Cancer & Research Institute (GCRI), an autonomous body jointly managed by Government of Gujarat and Gujarat Cancer Society (GCS).