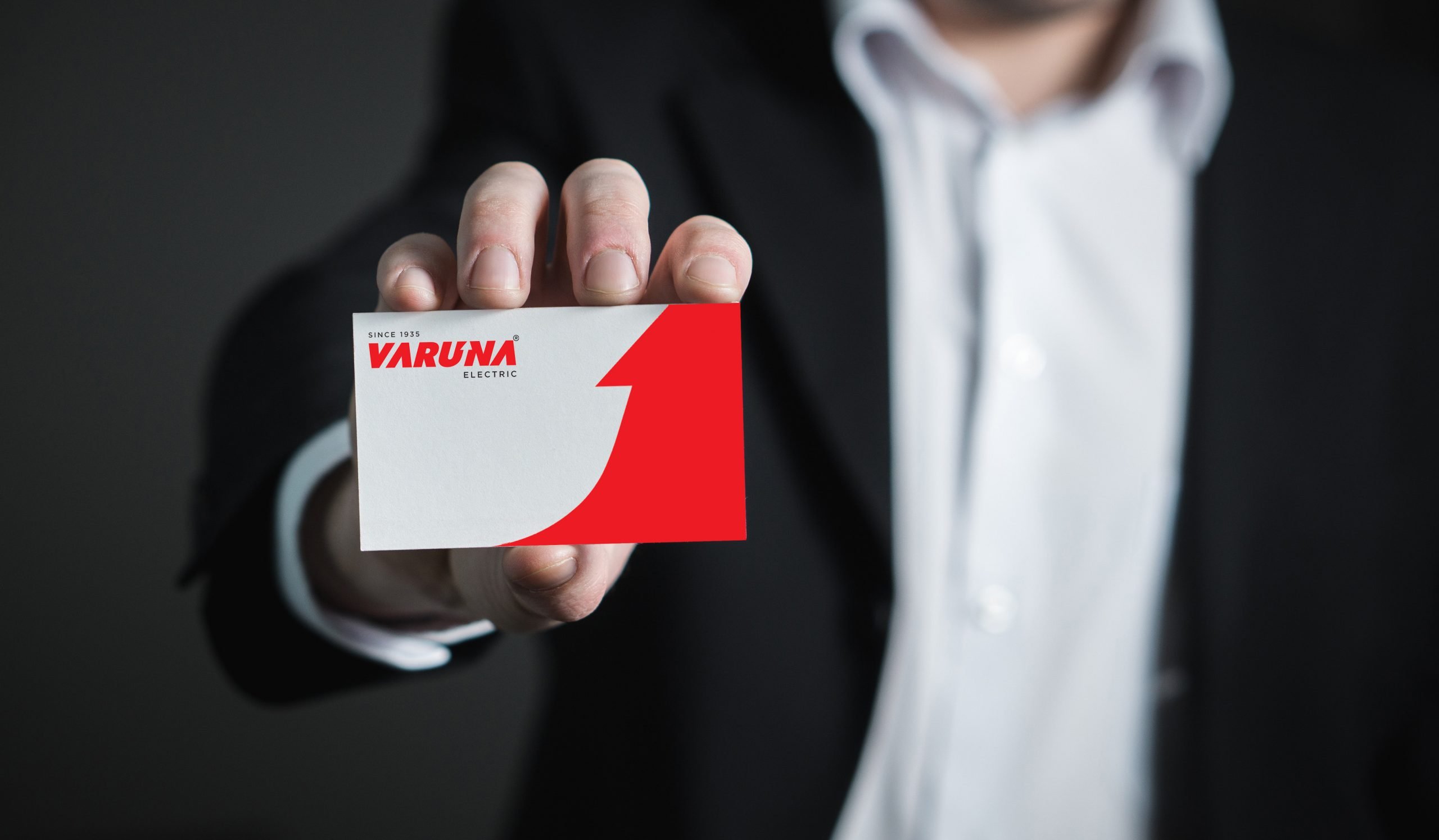 With a pan-India presence of over 20 branches and 600+ distributors, Varuna Electric brings innovative pumping solutions to the global market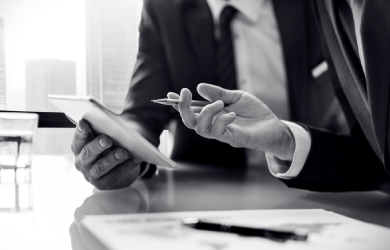 Our Board of Directors helps ensure that our company continues to operate smoothly and efficiently.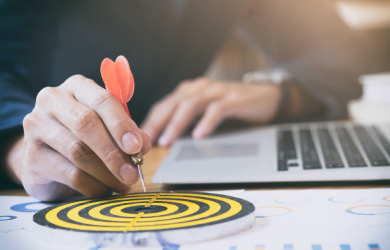 Over the years, we have proved on several occasions to be a recognized leader of the pumping market.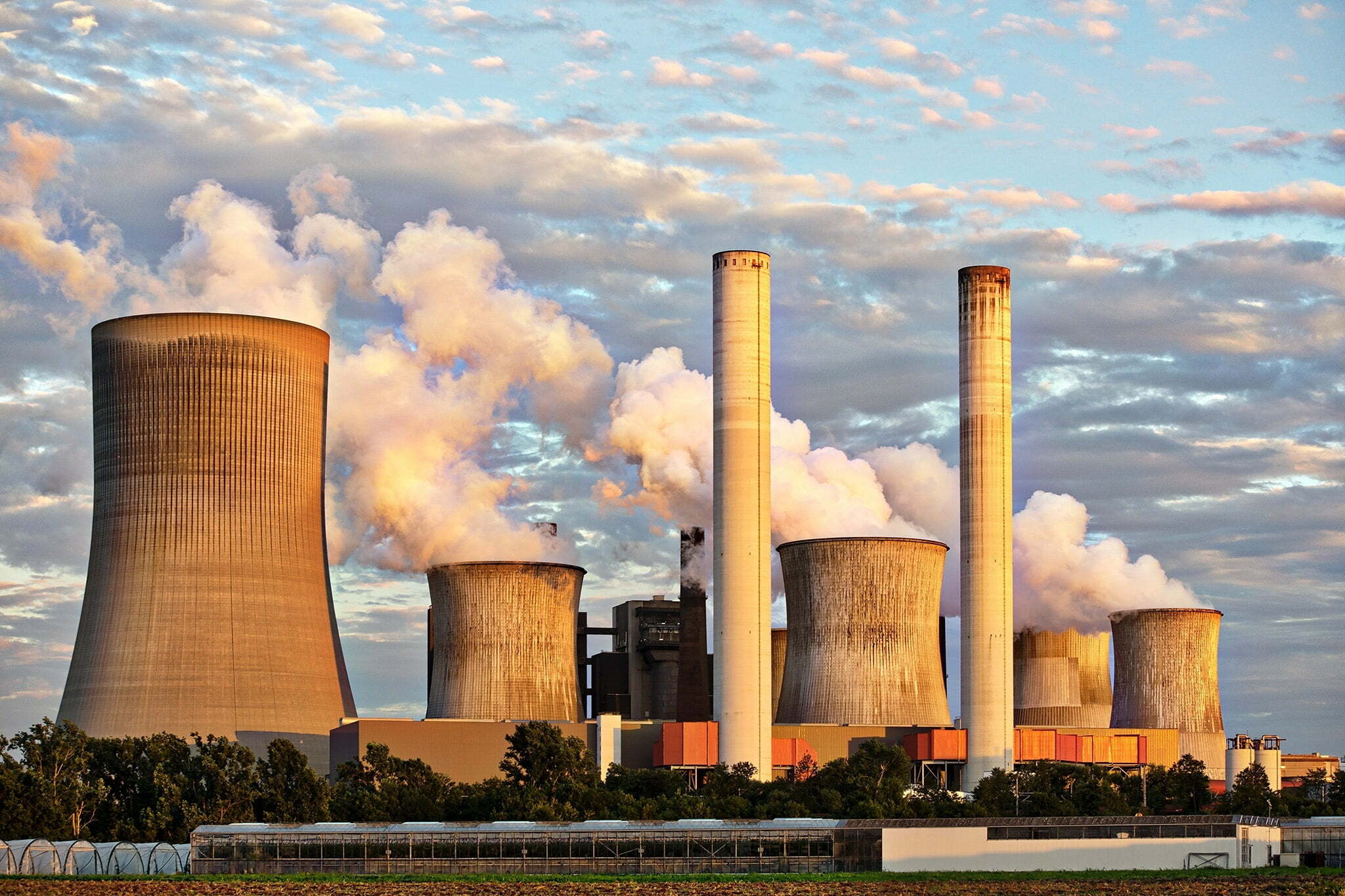 What makes our great products even better is our highly-equipped and well-developed infrastructure facility.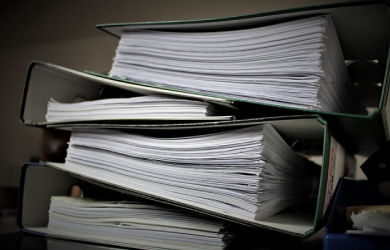 The functioning of our company is transparent in nature and we abide by our policies under all circumstances.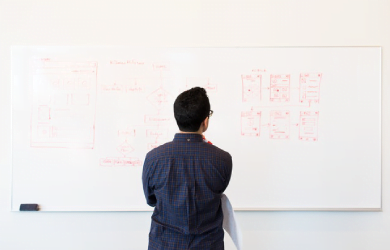 At Varuna, 'quality' is a keyword. Thus, we are committed to delivering the best products and services to our customers.