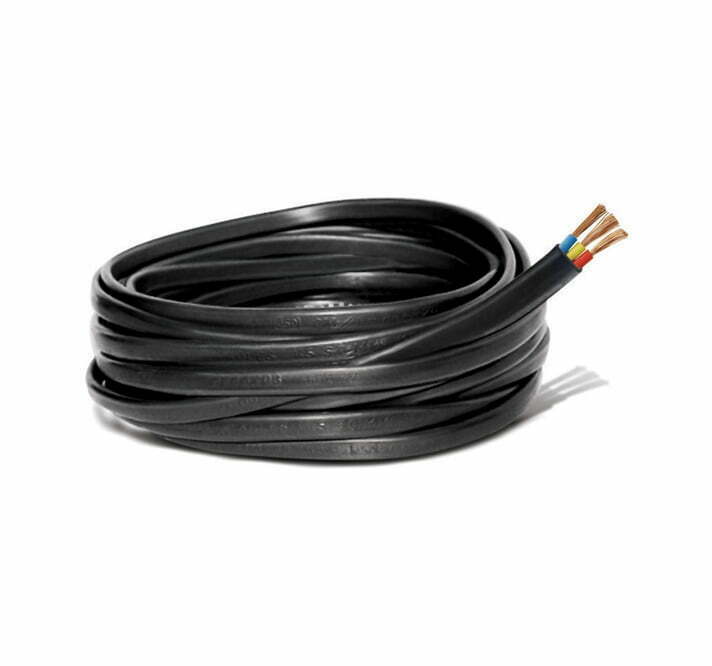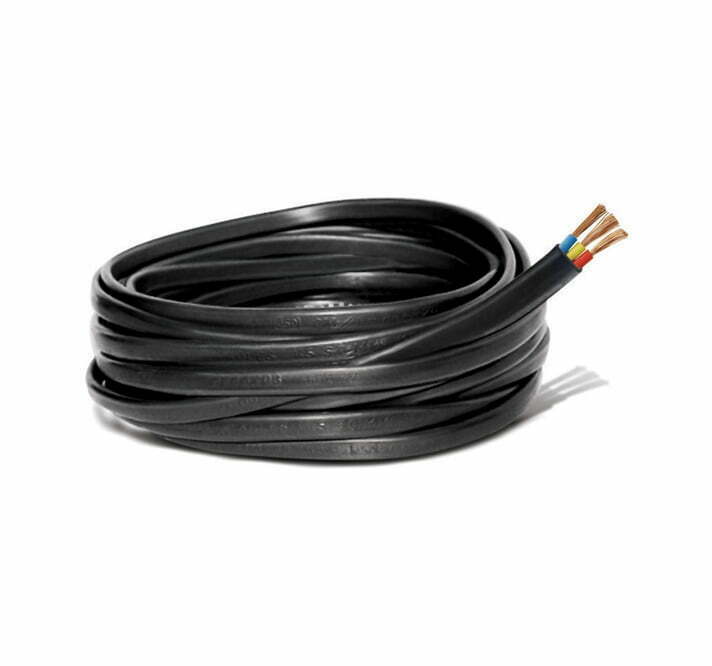 Varuna Pvc Insulated Cables & Wires
Optiqua presents the Insulated (Tape Wrapped) Winding Wires that come with bright annealed superior EC grade round solid bare copper conductor, giving you no reason to criticize. With a Hi-performance polymer film insulation consisting of excellent electro-mechanical properties, there's just no way you do not want to buy the product today.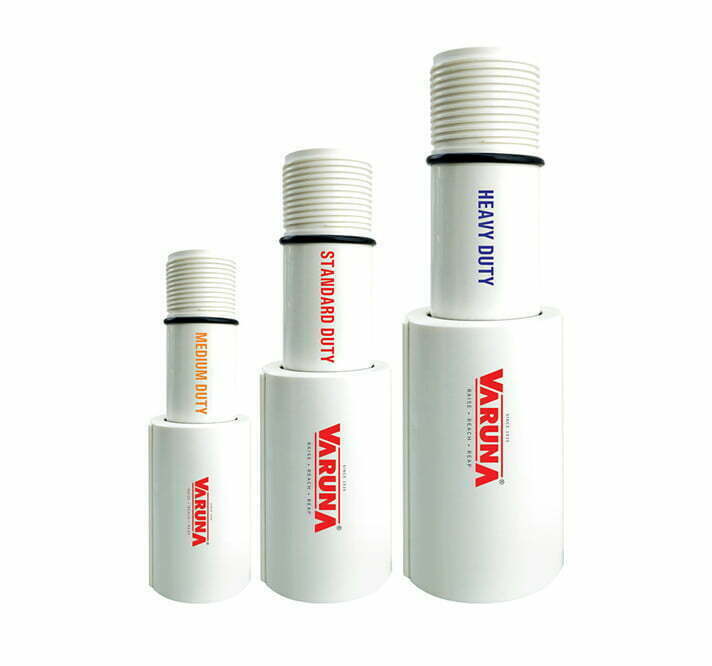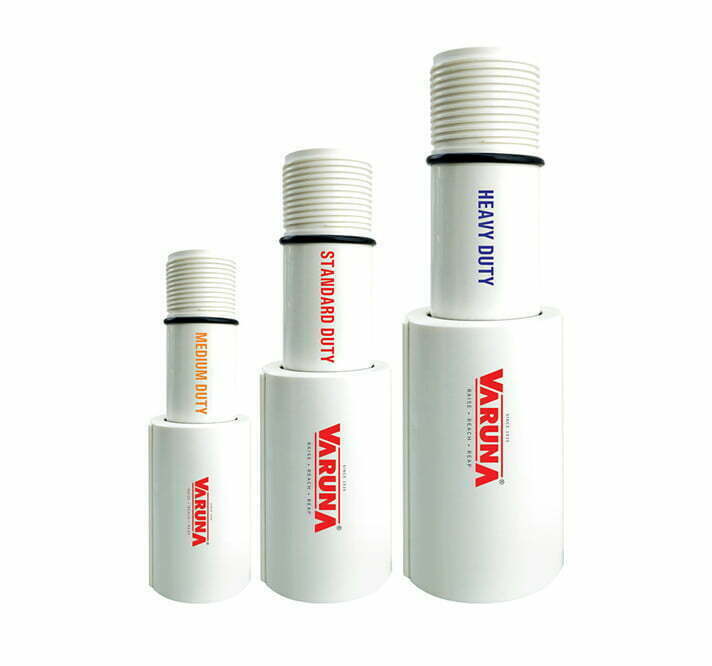 Varuna uPVC Column Pipe Series
Varuna offers one of the best sustainable pumping solutions, driven by the solar power. Using the PV panels to convert solar energy into electricity that drives motors and pumps. Using our solar pumps, water from wells, rivers, lakes or tube wells can be drawn/ circulated efficiently. We have pump sets that are tested & certified from the NABL accredited lab as per MNRE guidelines.