At Varuna Pumps, we consider our employees and our entire staff to be written under the 'Asset' section of our balance sheet. Our HR philosophy revolves around taking genuine regard for the interests of our employees and members of the communities in which we operate. We take conscious efforts to ensure the environment for our workforce is healthy, diverse, talented, and highly dedicated to achieving company values as well as making accomplishments in their overall personality.
Our approach to business involves creating more result-oriented and qualitative programs, policies, and practices that thereby enhance our corporate image built on quality and integrity. Together with our employees, customers, and our vision, we are hopeful to take Varuna Pumps to the next level and we promise to give you a worthwhile experience.
We are a team of innovators and builders, dreamers and doers. We place emphasis on accountability, transparency and commitment. We strive for an environment where individuals can succeed professionally and personally.

Accountability
Accountability is a fundamental core value that helps us in building our company culture and maintaining our reputation in the market that is paramount in every employee or staff member at Varuna Pumps.
Transparency
Transparency and Honesty are some of the backbones of this company and indeed what we stand for. Every decision, transaction, thought or behavior at Varuna Pumps is aligned with this virtue and follows it religiously.
Passionately Committed
Varuna Pumps truly stands out when it comes to having a team of talented and passionate individuals, who are willing to go the extra mile to ensure customer satisfaction and top-quality service.
We at Varuna Electrical believe that employees are our assets and the key contributors to our continuous growth and success. To keep them happy and motivated, we take up a lot of initiatives and organize many fun employee activities.
We have a performance-oriented environment that practices a policy of open communication and cooperative relationships. We offer our employees a space to grow towards their dreams and aspirations.
The freedom and the choices that we give when it comes to schedules, timings, or uniforms at Varuna Pumps, reflect in a blended approach of flexibility as well as result-oriented work.
At Varuna Pumps, staying updated with the recent developments and your journey to learn something new every day shall never die
The expansion of your knowledge and competencies that will occur at Varuna Pumps, is indeed a gamechanger to the kind of person you would mold into with time.
Wondering what it is like to work at Varuna? Check out statements from our employees for a fresh perspective.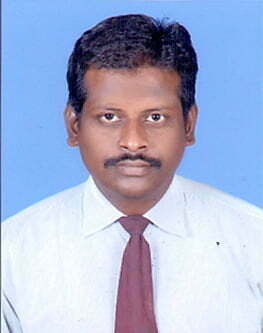 Balachander
Manager CSE Coimbatore
---
Our organization is full of people who are self-motivated, disciplined, and eager to learn. As managers, we are focused on providing a positive environment for our employees to grow and helping them reach their personal and professional goals.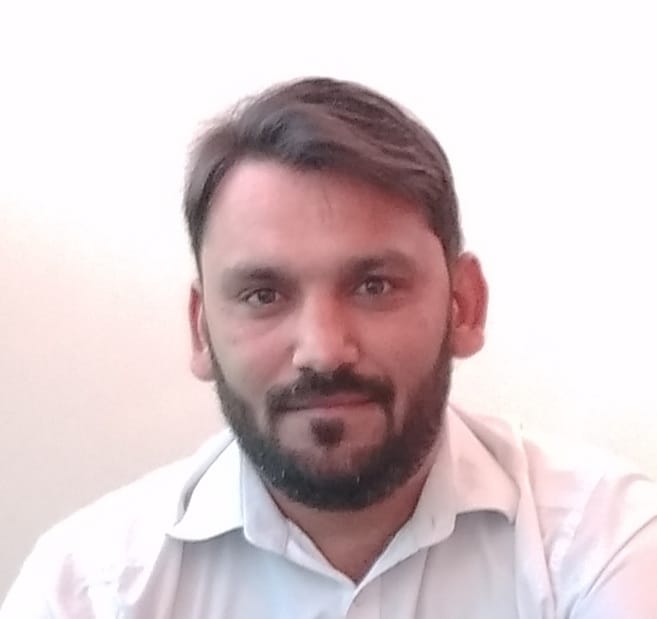 Divyesh Ponkla
Asst. Manager EHS
---
"Varuna Electricals is a company that truly values their employees as individuals and will do everything they can to help each employee reach their goals.
Kishor
Executive Admin_ Corporate
---
"At Varuna, passionate and ambitious people are proud to develop the best and most innovative pumping solutions."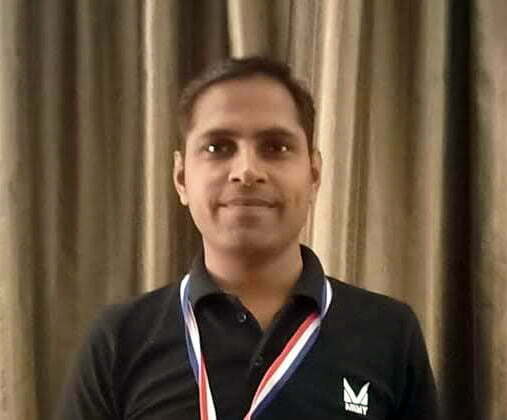 Prakhas Nayee
Team Leader VLTO HO
---
At Varuna Electrical, we believe in teamwork, inter and intra team cooperation and moving towards a common vision.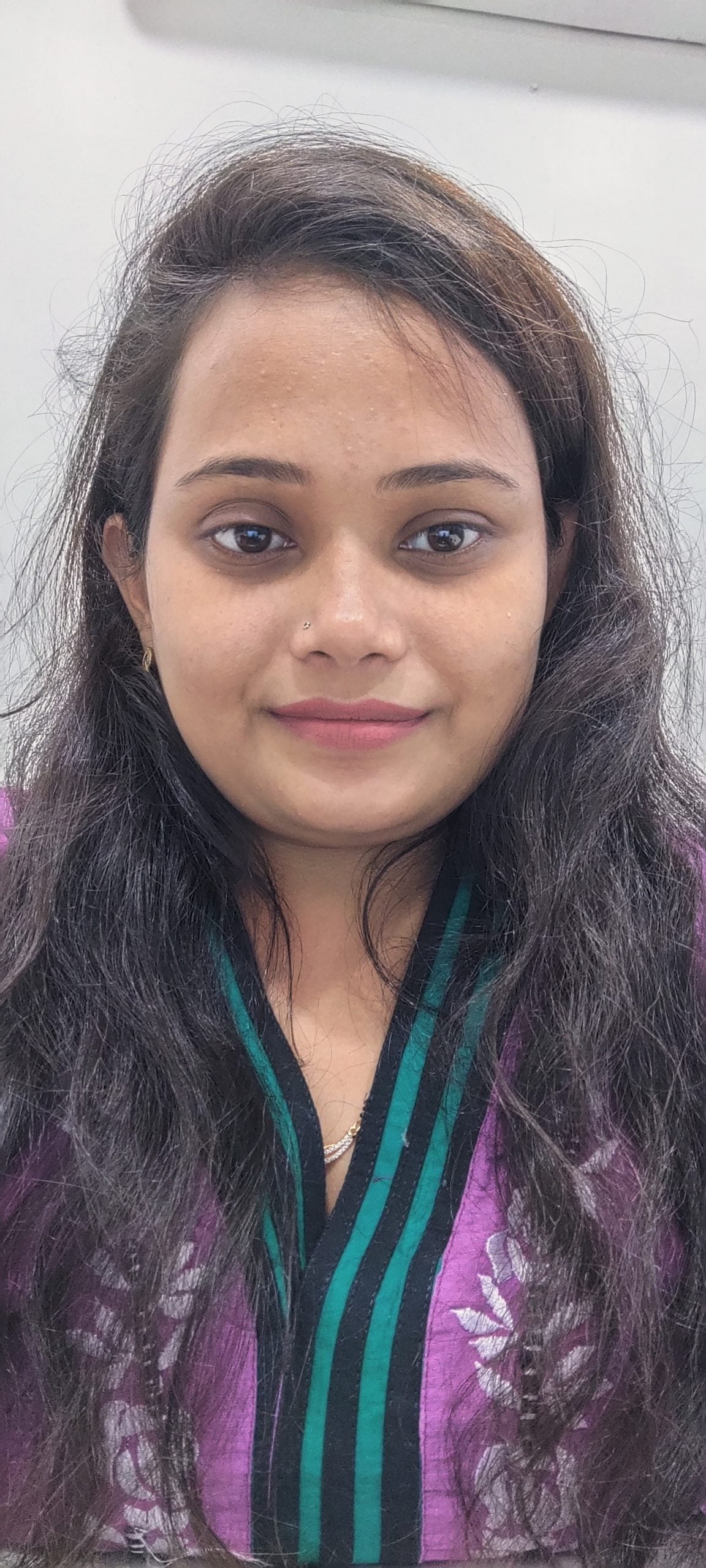 Sweta
Sr. Executive HRBP_Corporate & Sales
---
I have so much pride in the incredible amount of hard work and detail that goes into each product we make. After years of working at Varuna, I am still excited about our launches and this keeps me coming back every day.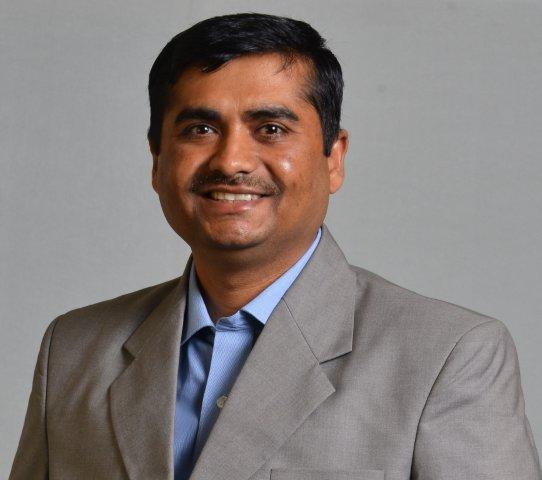 Vinod Patil
Sr. Manager Sales & Marketing (Solar & Govt. Business)
---
In my years at this organization, I have seen a whole new vertical of Solar Pumps emerge and become one of the largest player in industry in no time and all this was possible with the authority, the team and the amount of freedom you get to explore the space and the support given to you to take fast decisions.
Having faith in the limitless potential of innovation and operating with integrity is our strongest belief and we intend to create an army of the same. If you have got the zeal and attitude to work passionately as well as systematically, then we've got an opening for you, click here to know more.